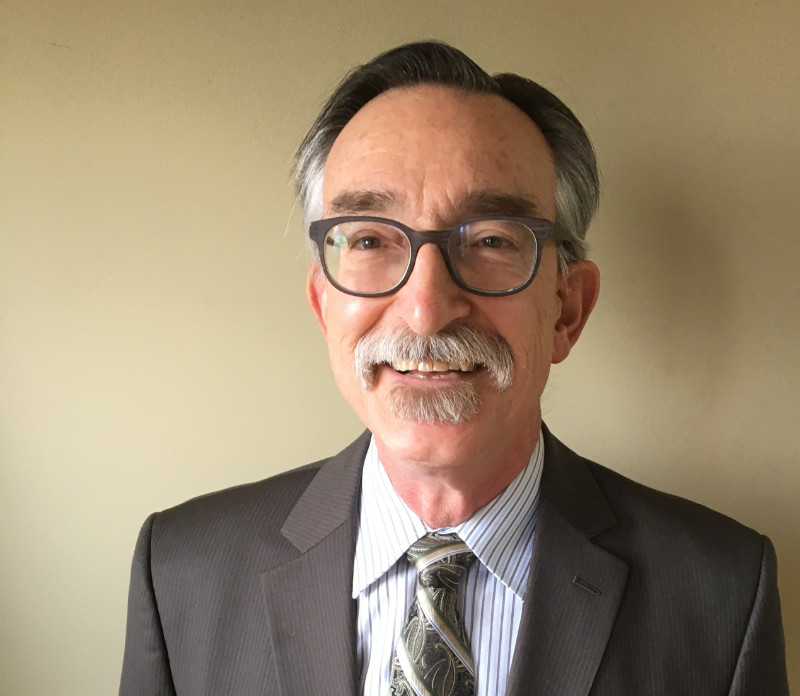 is LICAC's President and Executive Director, and is a lawyer who spent nearly four decades working at large law firms (Heller Ehrman LLP and later Kasowitz Benson Torres LLP), where he often represented large businesses and institutions such as Wells Fargo, VISA, and the University of California, but just as often he represented consumers as well as clients whose civil rights had been violated.
Brian was consistently listed as a Northern California Super Lawyer and among the Best Lawyers in America. Over the years, Brian encountered many people who had bought into life insurance investment schemes -- particularly universal life insurance policies -- and were sorry that they did. Concluding that existing laws did not provide enough protection for consumers of life insurance, Brian founded the Life Insurance Consumer Advocacy Center with several colleagues. Brian maintains a scaled back legal practice with the Cornerstone Law Group in San Francisco.
Brian received a Juris Doctor degree from Harvard Law School in 1983, with Honors, after having received a Bachelor of Arts in Economics from Swarthmore College in 1979, with High Honors.
Brian serves on the Board of Directors of the St. Vincent de Paul Society of San Francisco, which provides shelter and services for victims of domestic violence and for San Francisco's homeless.
Brian lives in San Francisco with his wife, Laurie Barkin, who is a writer. They have three grown children.