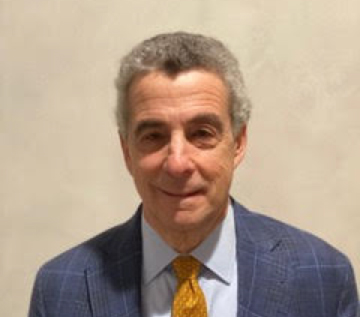 is a LICAC Board member.  Charles graduated from the University of California, Berkeley in Political Science (Phi Beta Kappa) and the University of California at Berkeley School of Law (Order of the Coif).
Charles was a partner and practiced law in San Francisco, California at Heller Ehrman for 32 years (1976-2008) and at Kasowitz Benson Torres for 10 years (2008 -2018).
Charles practiced law primarily through the representation of corporate and individual insurance policyholders with respect to their disputes with insurance companies in life insurance, property insurance and liability insurance cases. He litigated and tried cases in federal and state court and in arbitration tribunals. Charles was a Northern California Super Lawyer in Insurance Coverage for many of the years he worked at both firms.
Charles has served on the Board of Trustees and the Board of Directors of numerous educational and law-related organizations, including, among others, The California Legal Services Trust Fund Commission (Chair and Trustee), The American Bar Association Commission on IOLTA, The National Association of IOLTA Programs, Legal Services for Prisoners with Children, Bay Area Legal Aid, The San Francisco Bar Association Litigation Section Executive Committee (Chair), The Lake School, Redwood Day School (Vice-Chair) and the Head-Royce School (Chair).