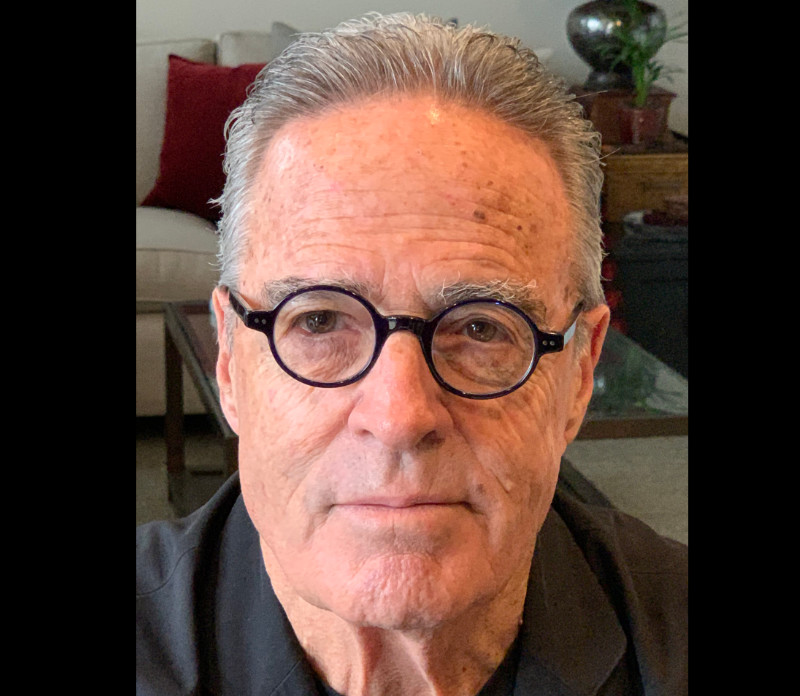 is the founder of The Advisory Group of San Francisco, LLC, a fee-only fiduciary Registered Investment Advisor serving individuals, companies, not- for- profit endowments and foundations. The Advisory Group develops, implements, and monitors estate planning and investment strategies in furtherance of their goals. While he has recently retired from day-to-day activities, Roger continues to co-own and participate on the firm's Board of Directors.
Roger began his career with a major life insurance company providing estate planning and life insurance services and products to clients of major stock brokerage firms. He then served as Vice President of Financial Services for a mid sized Bay Area bank, and subsequently co-founded a financial services and pension consulting firm.
In 1989 Roger founded one of the first fee-only, fiduciary firms in the nation, ultimately resulting in The Advisory Group of San Francisco, LLC (1999).
Having worked in commission-driven environments, Roger observed the effect of this business model on clients' financial outcomes. It became clear that clients had no real idea how much they were paying for products and services or what the alternatives would be in an "open architecture," truly client-focused environment. It became his mission to bring a fee-only, transparent and fiduciary business model to the financial planning marketplace.
Roger is a graduate of Stanford University (1963), was designated a Chartered Life Underwriter (1973), and a Chartered Financial Consultant (1980). He held the Certified Investment Management Analyst certification administered by The Investment Management Consultants Association from 1989 to 2016.
Roger is actively involved in supporting under-served and less fortunate youth, specifically with programs focusing on education and the arts. He has served on numerous not-for- profit boards, and is currently supporting Blues in the Schools, a Sacramento Blues Society effort to bring musical instruction to local schools.